Latest News:
July 19 2018
New guitar review in the Blog.
---
May 14 2018
Patchwork is now available to buy in the oline store.
---
May 4 2018
The new album Patchwork will be released on May 14 and is currently availble to pre-order in the online store.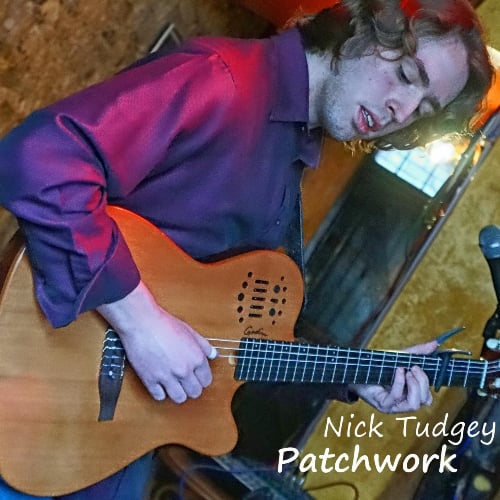 ---
February 9 2018
Nick to attend the Chet Atkins Appreciation Society's annual convention in Nashville, Tennessee as an international guest.
---
December 12 2017
3 tracks with artwork available for free download. Click here to get your free tracks
December 5 2017
Read about Nick's new guitar, The Godin Multiac Slim by clicking the link here. Learn about his whole new setup on the Gear Page and hear it for yourself in the new YouTube video.
---
February 28 2017
Nick's interview in the Daily Echo read the full interview here.
---
February 26 2017
New SouthSet Acoustic Duo videos to be uploaded over the next 4 weeks following The Big Bursfest 2017.
---
October 28 2016
Check out the new Guitar reviews blog - Click Here
---
June 7 2016
---