Music
The Dowland E.P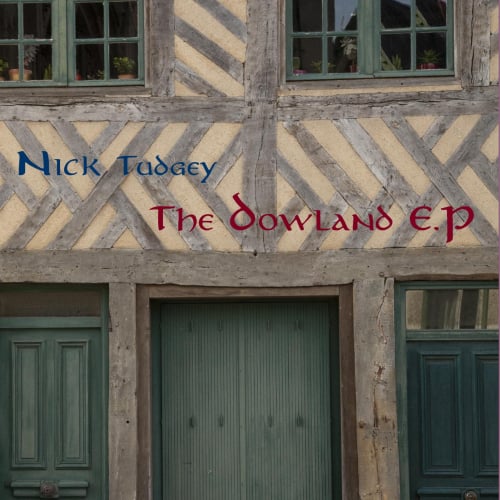 Featuring 4 instrumental guitar arrangements of songs by the 16th Century English composer, songwriter and lutenist, John Dowland.
Track Listing:
1. Now, O Now, I Needs Must Part
2. Can She Excuse My Wrongs
3. Come Again
4. Fine Knacks For Ladies
Patchwork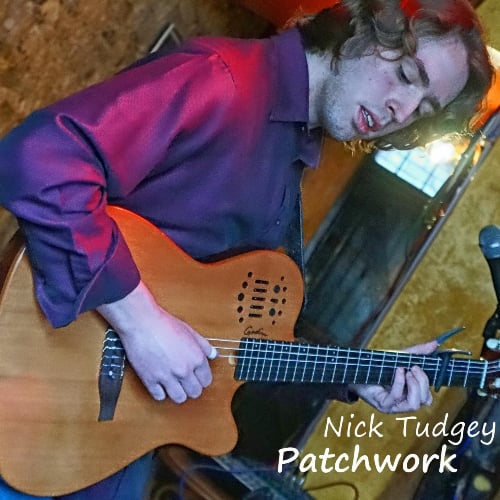 Nick's third studio album, It is made up mainly of covers and was 3 years in the making.
Track Listing:
1. Jolene (Dolly Parton)
2. The Entertainer (Scott Joplin /Arr. Chet Atkins)
3. Tiger Rag (Original Dixieland Jazz Band /Arr. Chet Atkins)
4. Spoonful of Sugar (Richard M. & Robert B. Sherman)
5. Durch Den Wald Zum Bach Haus (Ritchie Blackmore)
6. Clap (Steve Howe)
7. All Ride South West (Nick Tudgey)
8. Crazy (Willie Nelson)
9. Drag Racer [BBC Snooker] (Doug Wood Band)
Time and Distance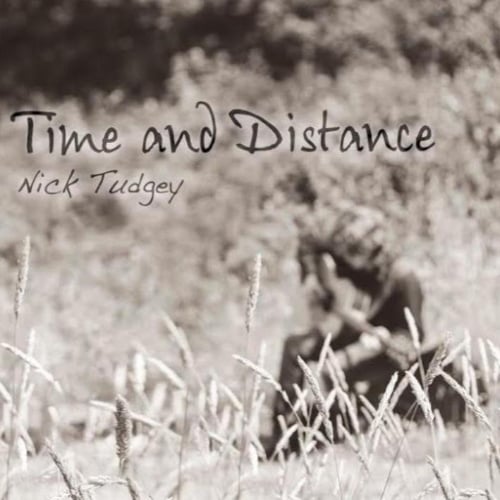 Nick's Second Album, taking the best tracks from The Route To Nash Vegas and combining them with new tunes.
Track Listing:
1. Nash Vegas
2. The Orient Expresso
3. Thumbpickers Ramble
4. Cool Energy
5. Chase Across the Prairie
6. Adrian's Leg
7. Swiss Pickin' (Improvisation)
8. The Long Ride Home
The Route to Nash Vegas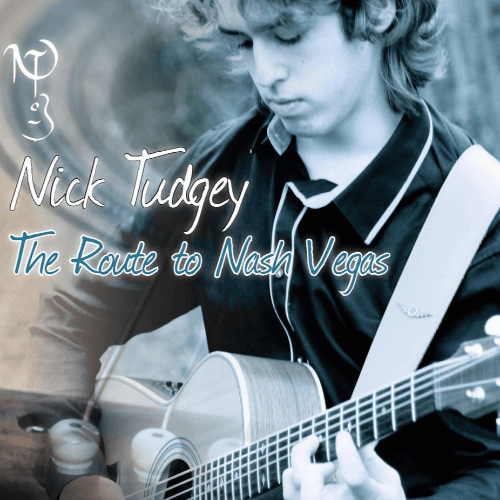 Nick's Debut solo album. A number of tracks are inspired by or pay tribute to some of his favourite artists in his early years.
Track Listing:
1. Cool Energy
2. The Orient Espresso
3. Elodie
4. El Guapo
5. La Jambre d'Adrian
6. Oldfield
7. Nash Vegas
8. A Song for the Sisters