Music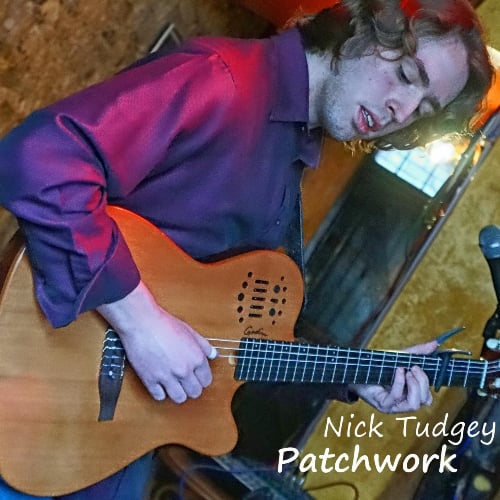 Patchwork
Nick's third studio album Patchwork will be available on May 14th. It is made up mainly of covers and was 3 years in the making. It is currently availab;e to preorder in the online store.
Track Listing:
1. Jolene (Dolly Parton)
2. The Entertainer (Scott Joplin /Arr. Chet Atkins)
3. Tiger Rag (Original Dixieland Jazz Band /Arr. Chet Atkins)
4. Spoonful of Sugar (Richard M. & Robert B. Sherman)
5. Durch Den Wald Zum Bach Haus (Ritchie Blackmore)
6. Clap (Steve Howe)
7. All Ride South West (Nick Tudgey)
8. Crazy (Willie Nelson)
9. Drag Racer [BBC Snooker] (Doug Wood Band)
---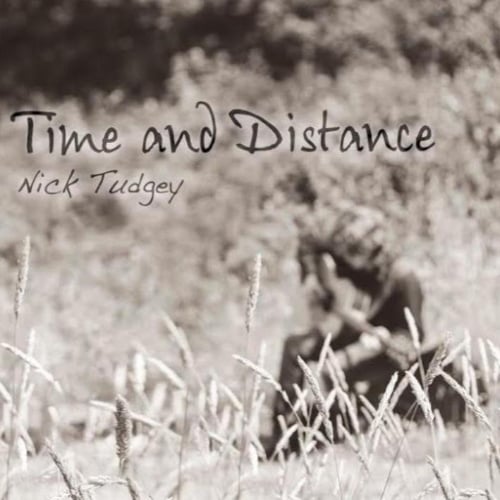 Time and Distance
Nick's Second Album, taking the best tracks from The Route To Nash Vegas and combining them with new tunes.
Track Listing:
1. Nash Vegas
2. The Orient Expresso
3. Thumbpickers Ramble
4. Cool Energy
5. Chase Across the Prairie
6. Adrian's Leg
7. Swiss Pickin' (Improvisation)
8. The Long Ride Home
---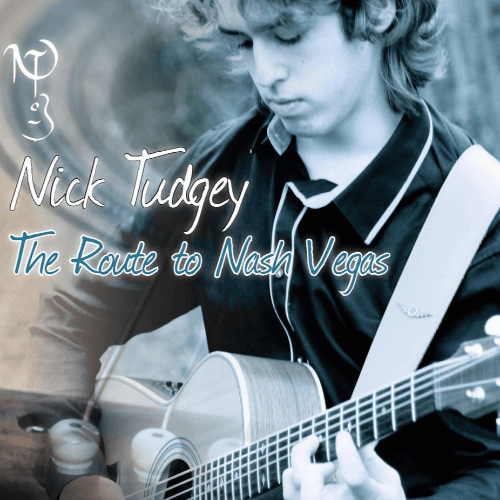 The Route To Nash Vegas
Nick's first solo album released in March 2014. A number of tracks are inspired by or pay tribute to some of his favourite artists, others have been written on or about his travels.